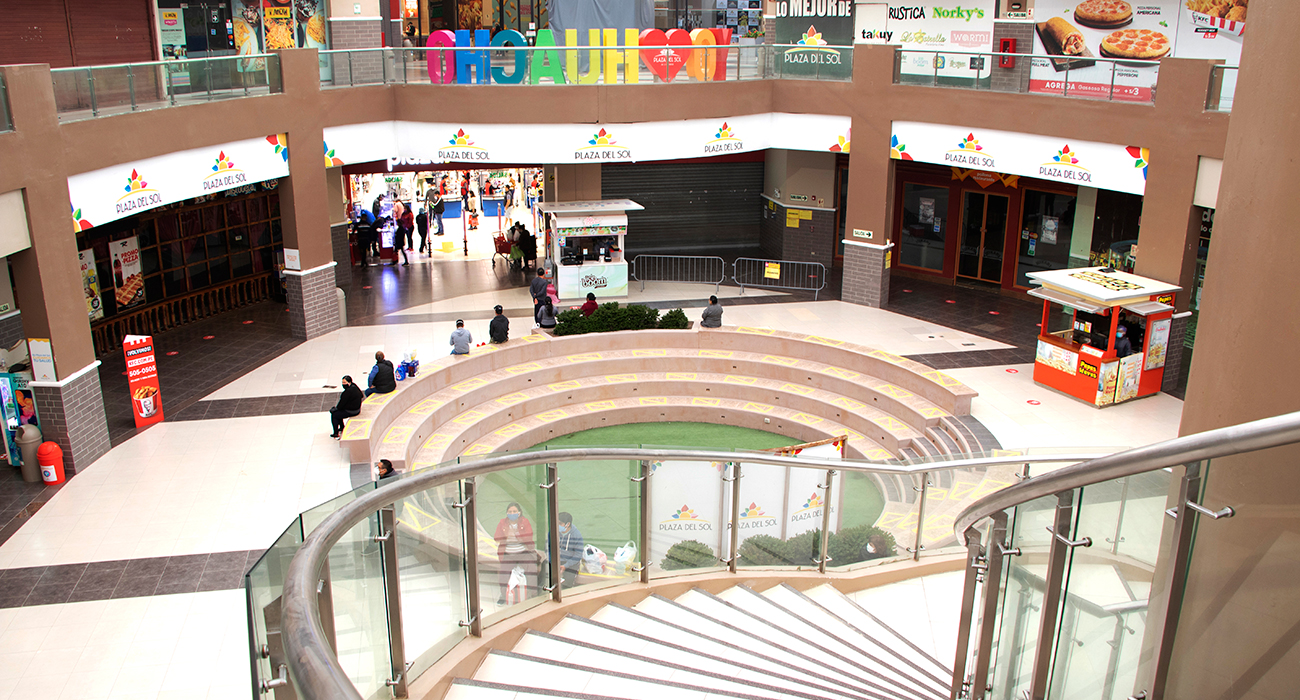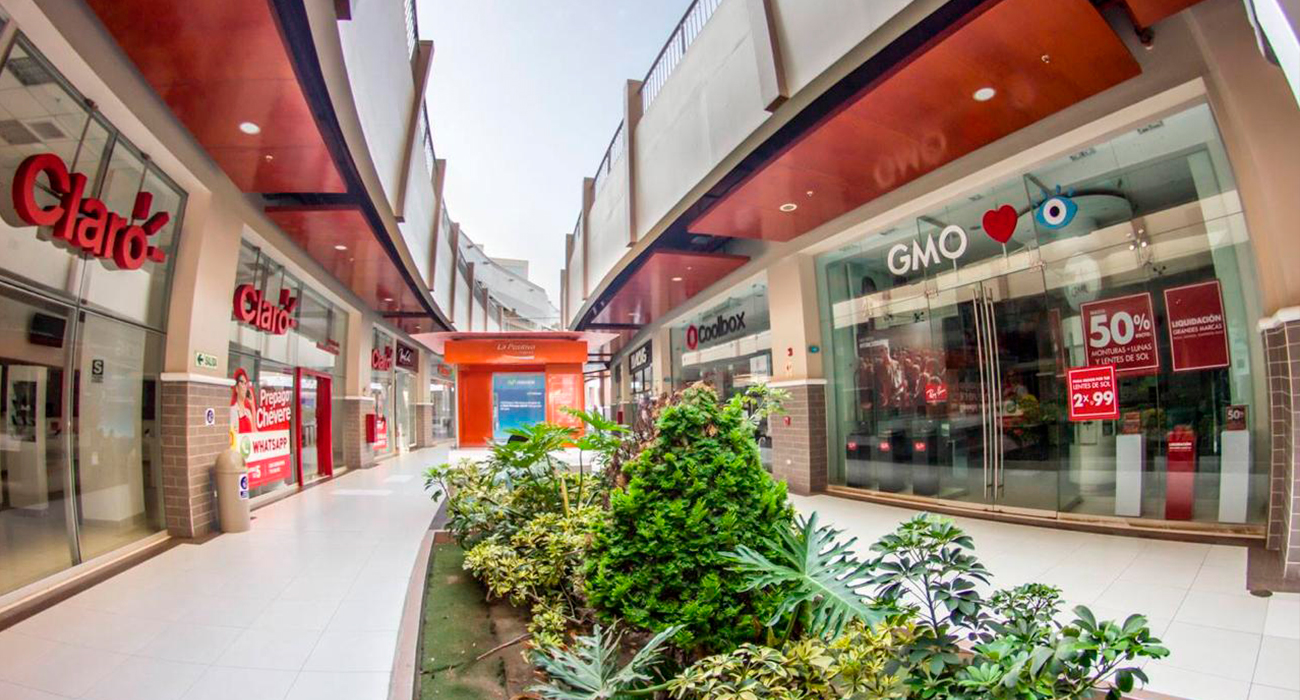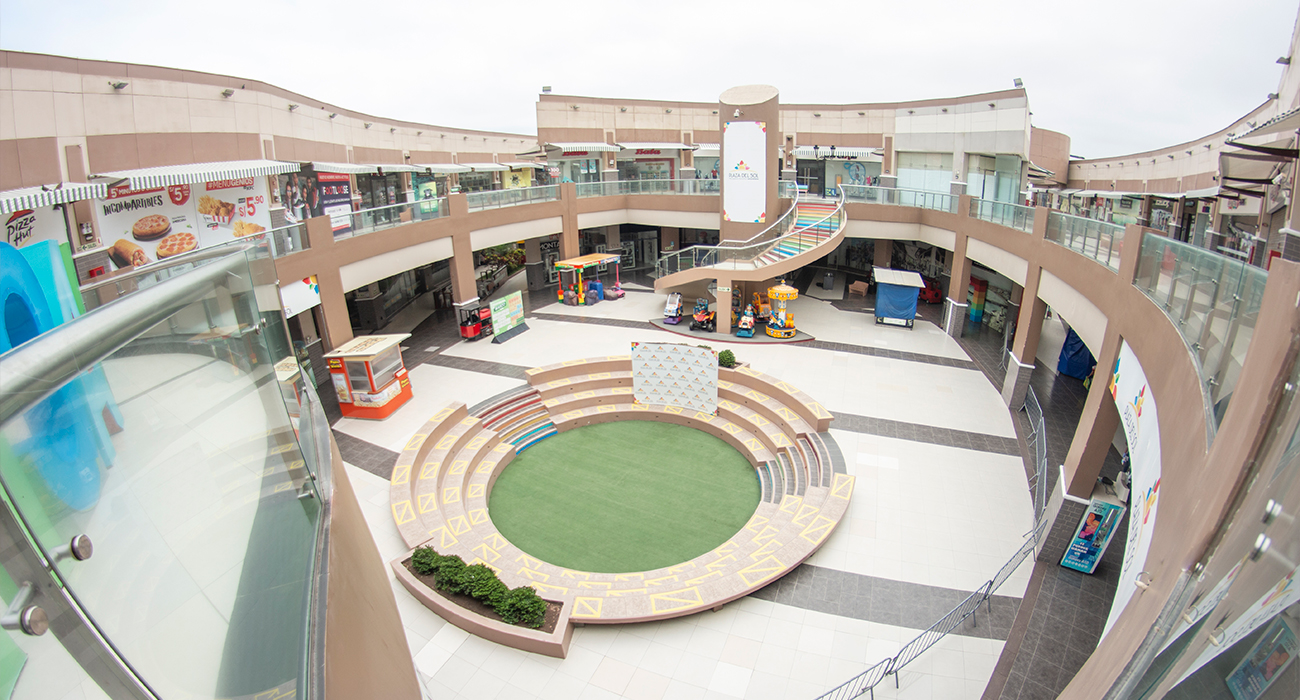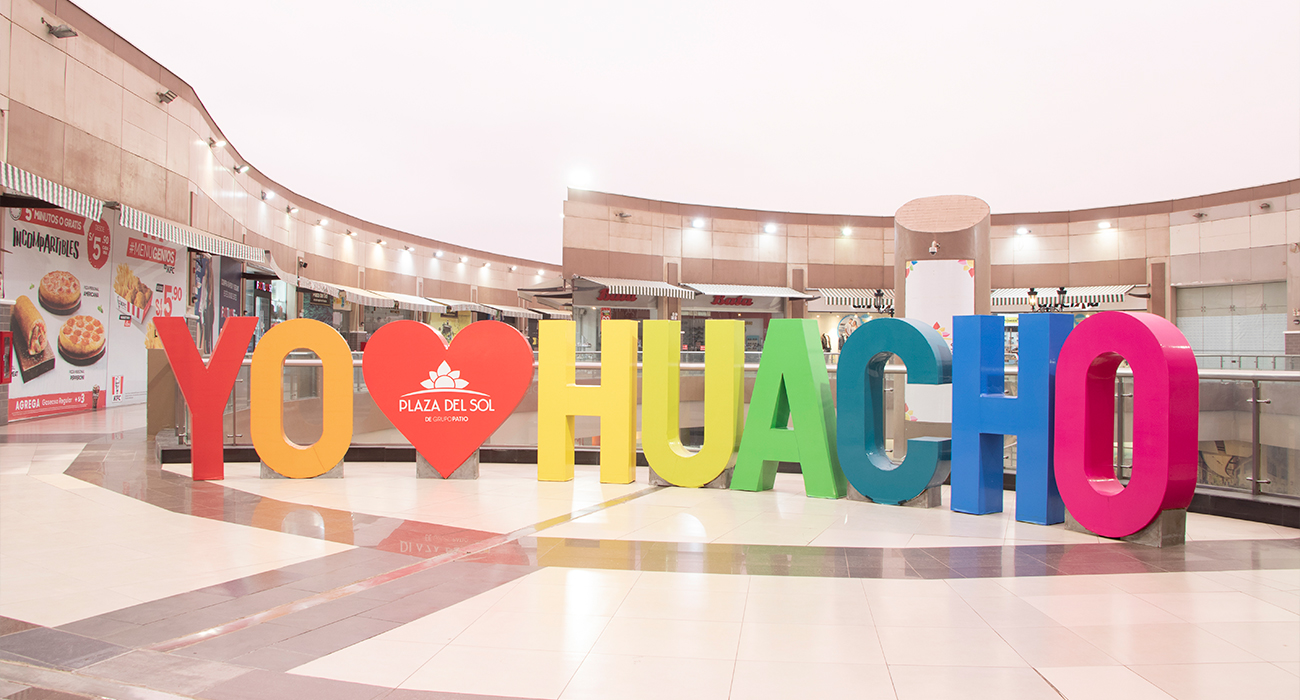 Videos and Photos
---
Description
Plaza del Sol Huacho is a shopping mall offering multiple alternatives for shopping, eating, walking around and having fun with family and friends in one sole place.
It is a two levels premise with shops, quality services and products set in a first class commercial building that fulfils all customers' requirements.
Likewise, this project includes a supermarket, cinema, financial zone, mechanic games area, food court, parking lots in the second level and stores with the best brands known, located next to the sea in Huacho City.
General features:
Address: Colón Street No. 601 - Huacho, Huaura, Lima
Status: Rental
Asset value USD: 21.293.275
GLA: 26.579
Parking lots: 218
Major customers: Plaza Vea / Sodimac
Vacancy (m2) %: 7,2%
Vacancy (m2): 1.920